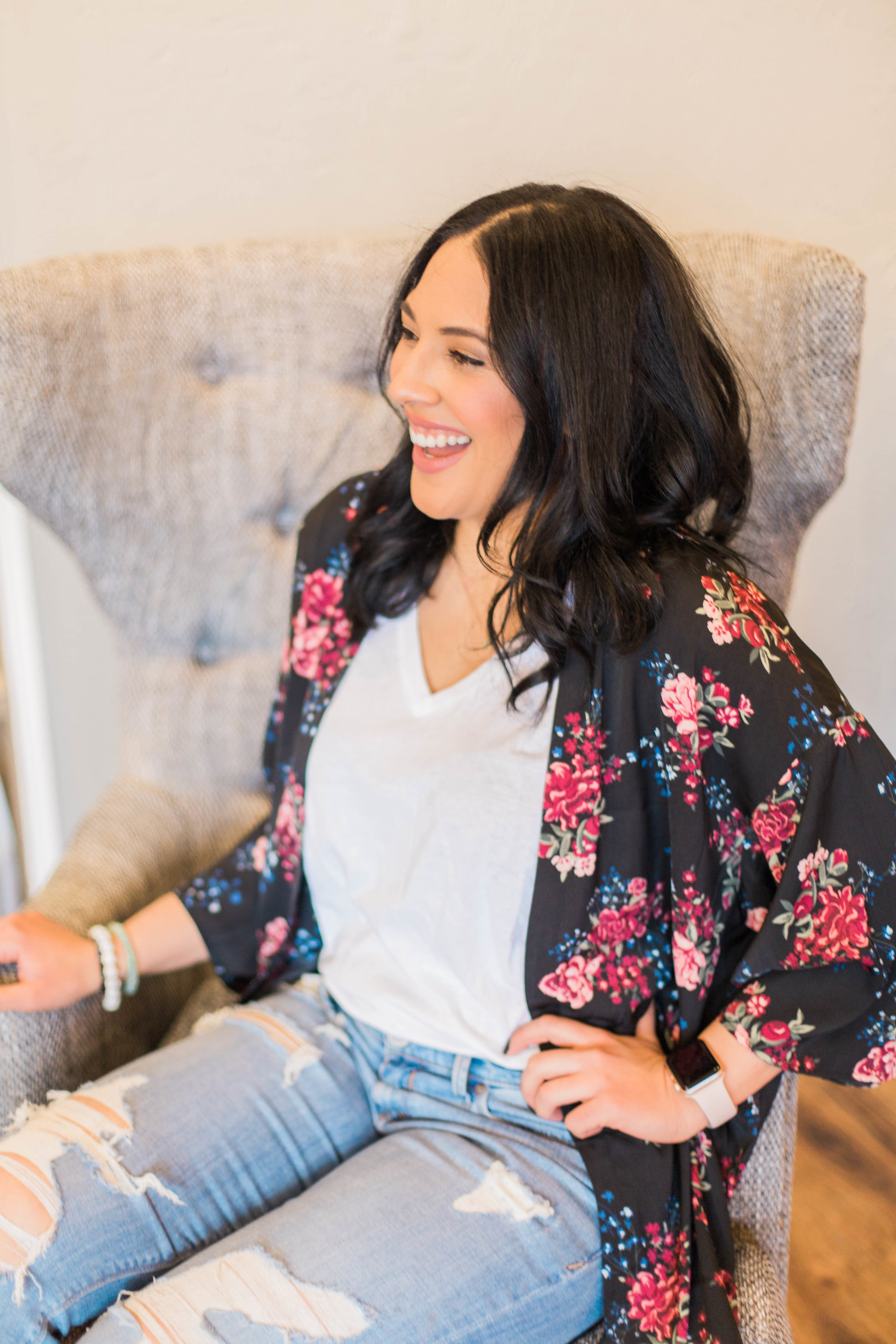 currently accepting clients at
Element on water
206 W Water Street
Syracuse, NY
hours are by appointment only



FAq
WHAT IS YOUR CANCELLATION POLICY?
I require a 48-hour notice for cancellations so i have adequate time to fill the space. any late notice will be charged a $50 fee.
do you require a card to book?
yes! due to a high volume of schedule changes i receive, i do require clients provide a card to have on file in order to book appointments.